Merchant A-Z / Tooled Up (1 to 10 of 54575)
---
---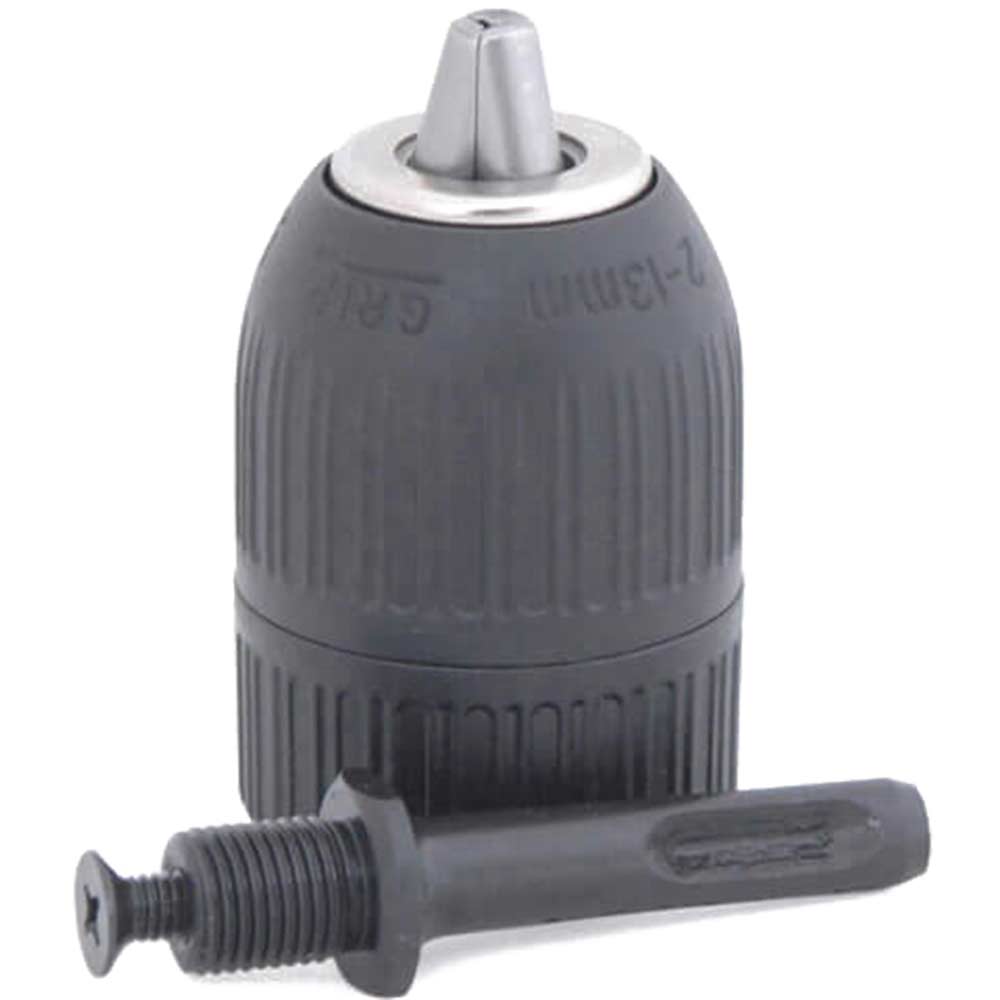 The most popular drill chuck for portable power tools.Not suitable for hammer action.Chuck has a through hole to accept a left handed retaining screw on a reversing drill.1.5 - 13mm Chuck Drill Size Range1 /2" x 20 Unf ...
---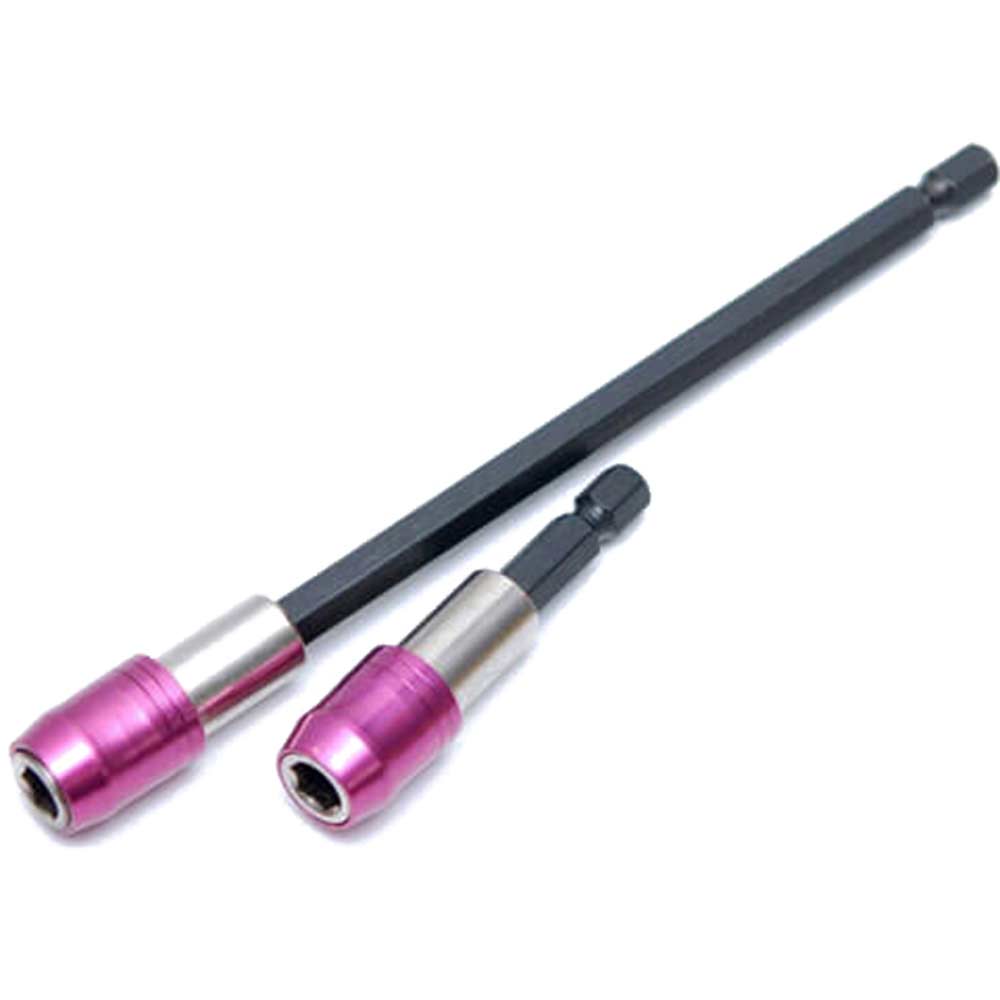 Quick change 1/4" shank with built in magnet to hold bits securely in place.Accepts all standard 1/4" hexagon driver bits.Specifications:Sizes 60 & 150mm....
---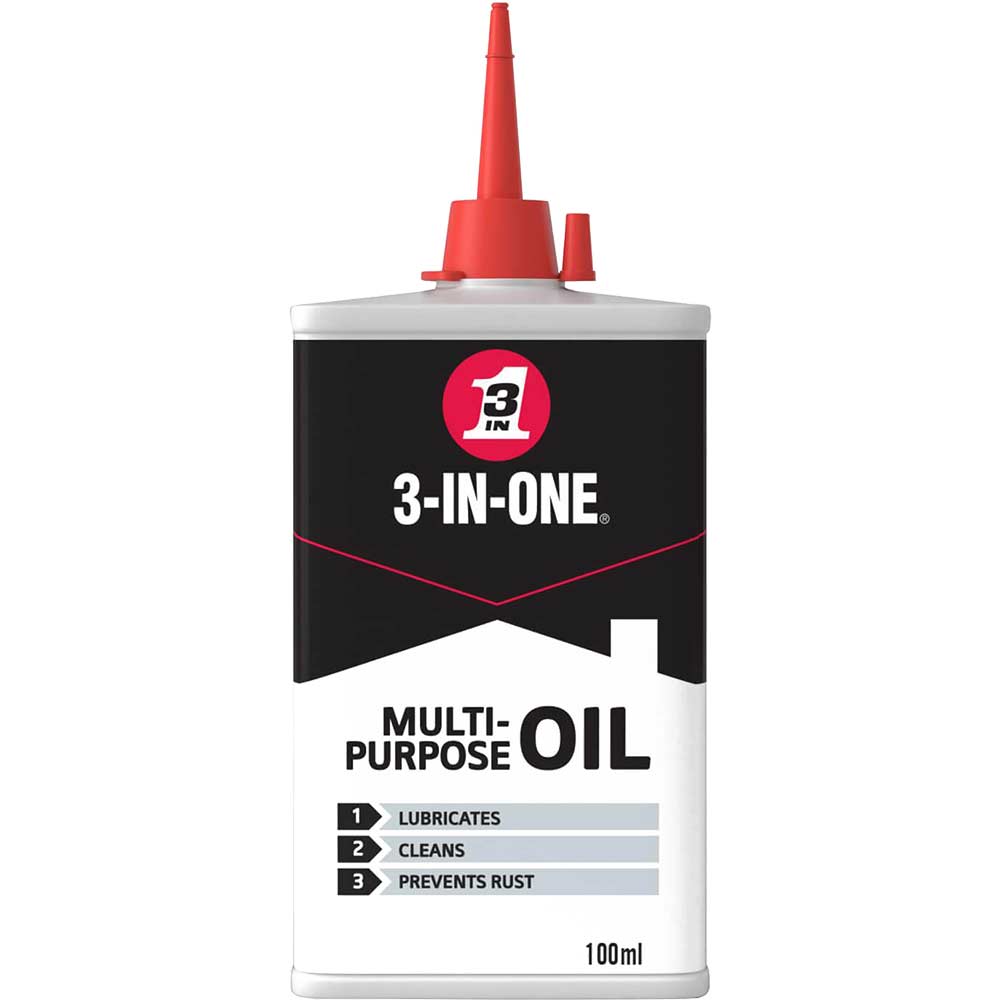 3-IN-ONE is a specially formulated lubricating, penetrating and cleaning oil. 3-IN-ONE's unique set of ingredients enable it to lubricate as well as protect metal surfaces, on nuts and bolts, hand and power tools, bearings, locks, fans, firearms, ...
---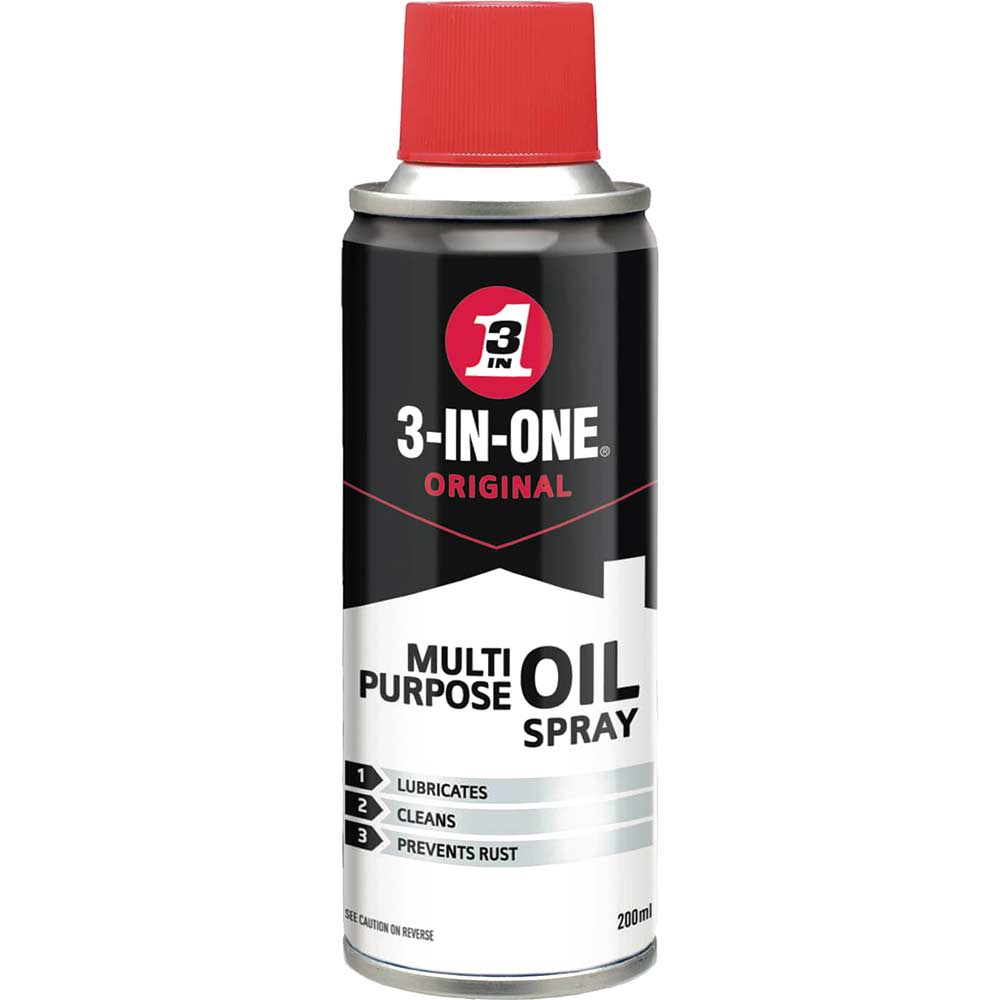 3-IN-ONE Multi-Purpose Oil Aerosol Spray Can that lubricates, cleans and prevents rust for countless applications. Its high viscosity provides better lubrication and long lasting protection. Size: 200ml....
---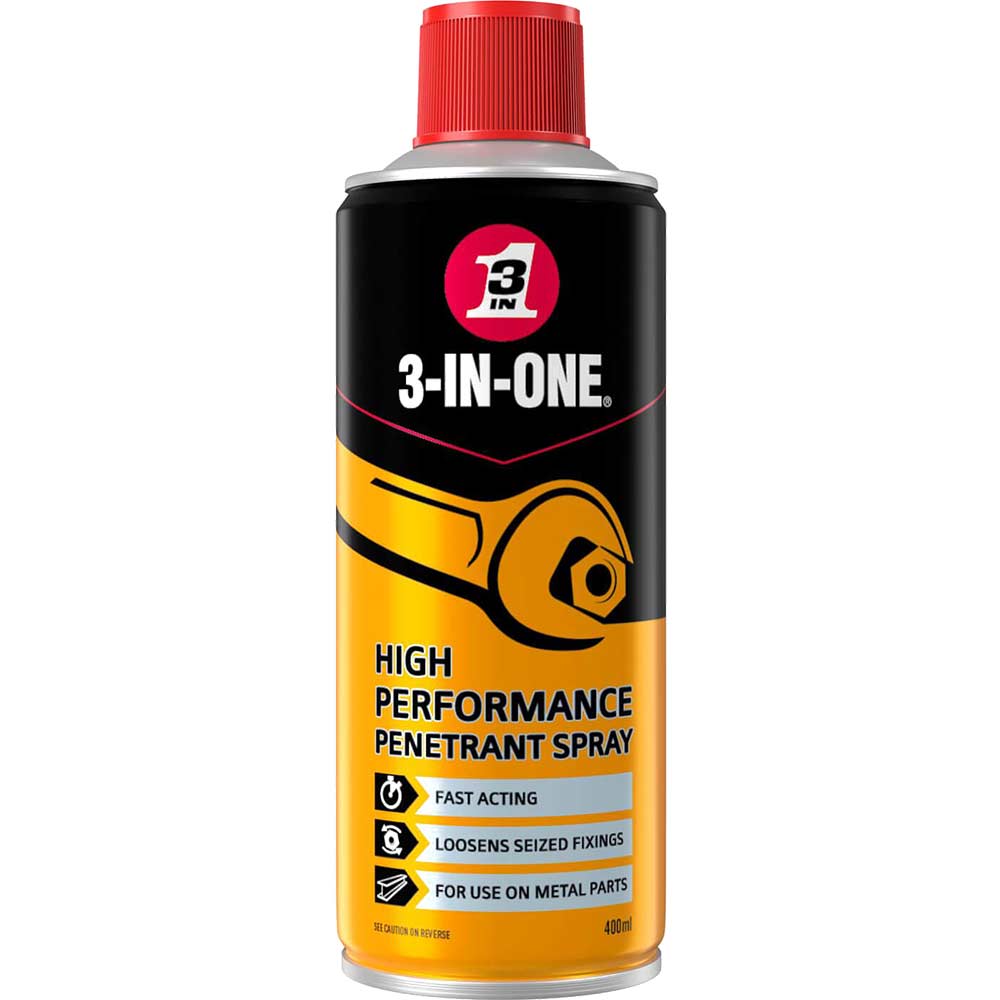 3-IN-ONE Penetrant Spray has a fast acting formula, frees rusted or seized fittings. A must for the toolbox kit for anyone working with metal fittings and components, pipe work or engines. Its formula penetrates deeply and helps to f...
---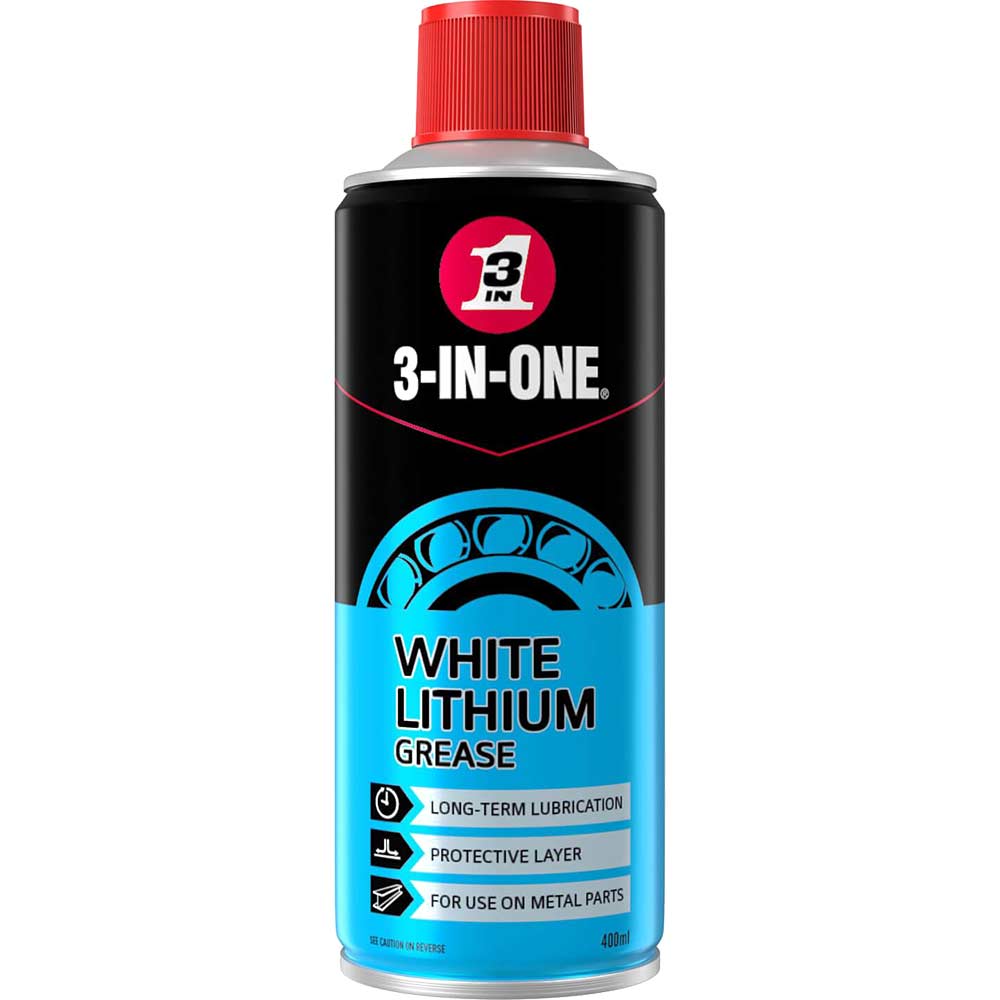 3-IN-ONE White Lithium Spray Grease is for heavy-duty applications. It is ideal for preventing rust and corrosion for automobile, marine and workshop use. It is also safe around the house on sliding doors, windows, hinges and garden machine...
---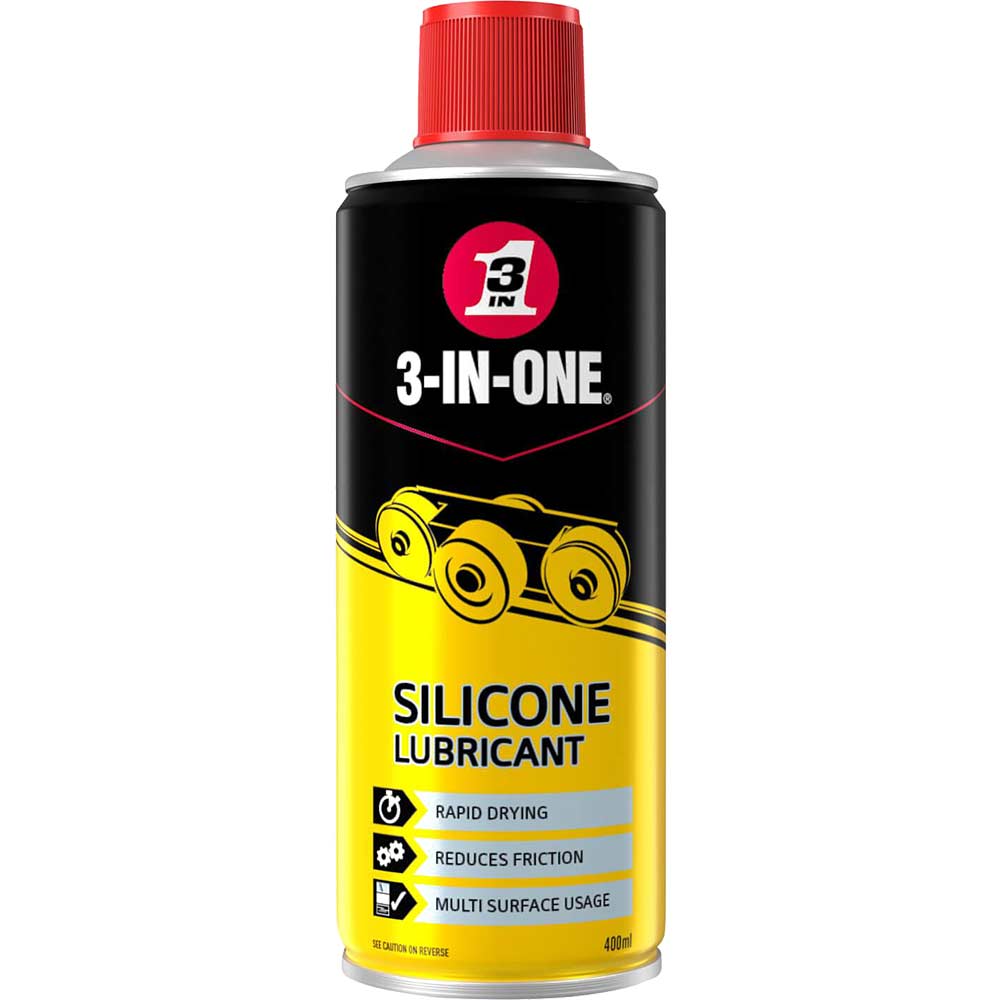 3-IN-ONE Silicone Spray provides a long lasting and quick drying silicone coating which is formulated for use on metal, rubber, wood and vinyl. It protects electrical parts and is perfect for wet environments and marine use. Size: 40...
---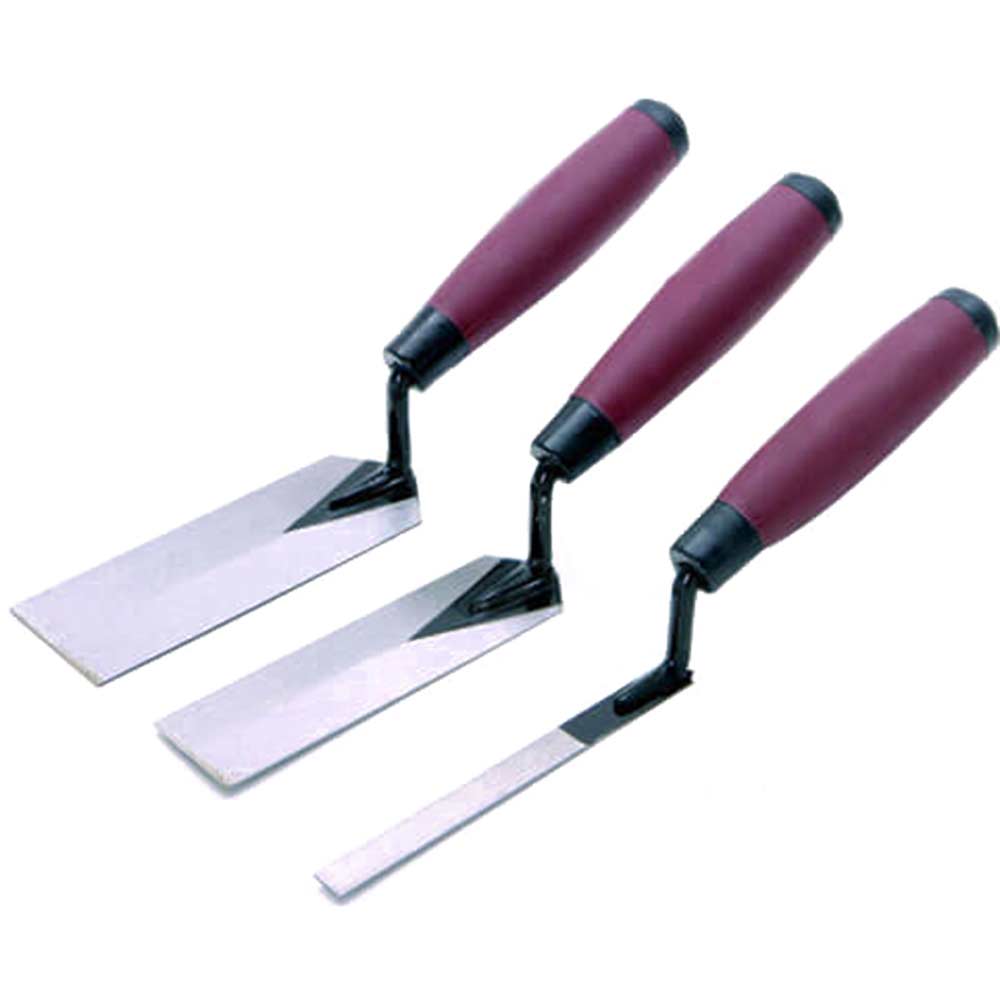 A set of 3 Margin Trowels, used for cleanly & neatly edging up textured wall coatings and plastered ceilings. Each blade is hardened and tempered for strength & longevity, and cushion grip handles combine comfort with excellent grip.Feature...
---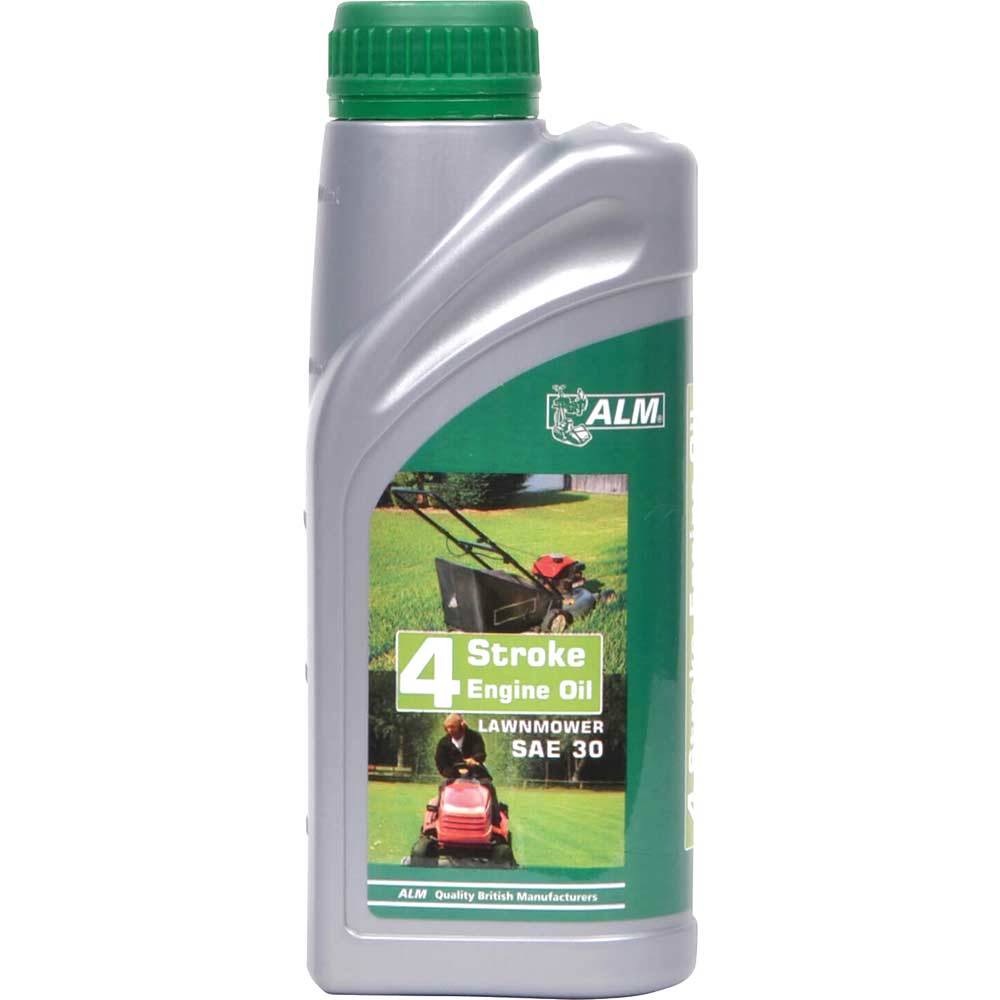 ALM 4 Stroke lawnmower oil is a premium quality 4 stroke oil. It is blended from the finest mineral oil additives which ensures the thermal stability, anti-wear, engine cleanliness and corrosion protection properties demanded of a modern 4 ...
---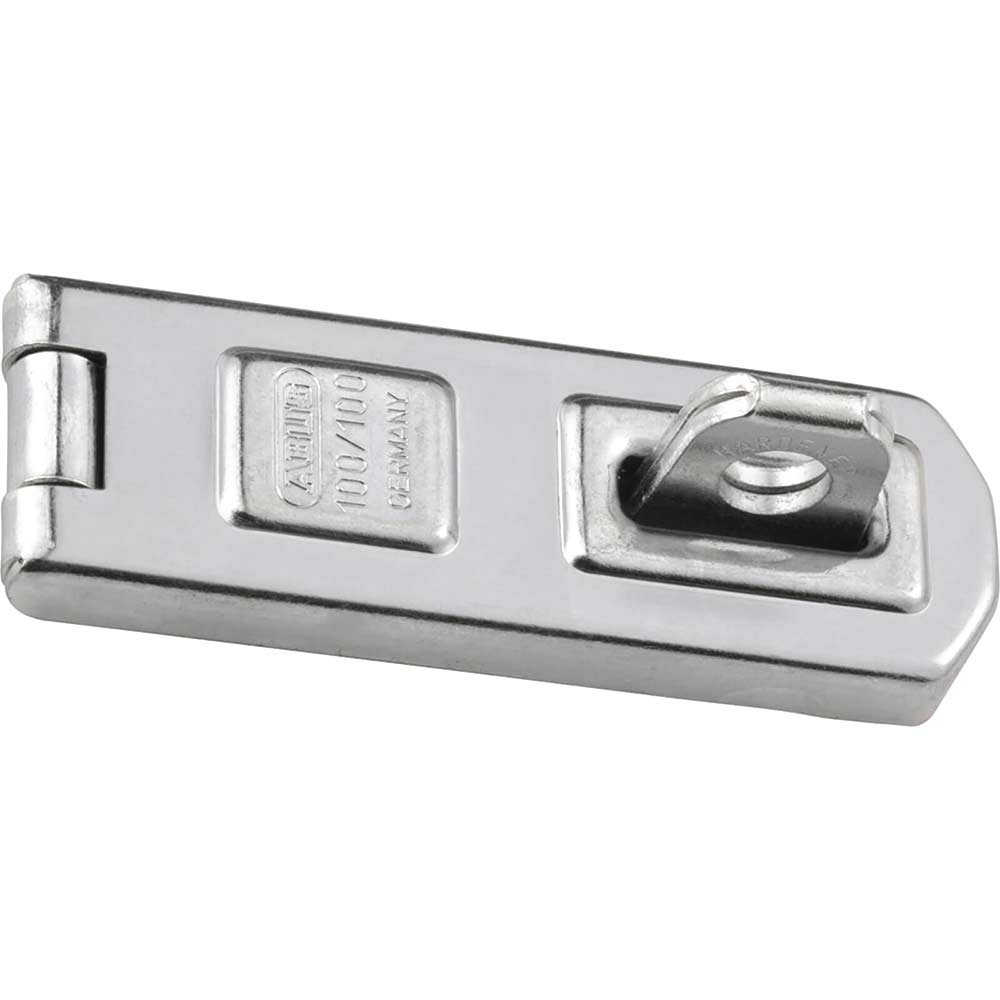 100 Series hasp and staple with concealed hinge pin and concealed screw heads, corrosion protected. Only the carded versions include fixings. 100/80 and 100/100 have hardened steel staples. Where to use it: Designed for ...
---