Merchant A-Z / Gtech Online (21 to 30 of 57)
---
---
The Gtech Multi: The attachments from your upright vacuum and great cleaning performance, all rolled into a cordless hand-­held solution. Change the way you clean forever - faster, easier and more convenient.
---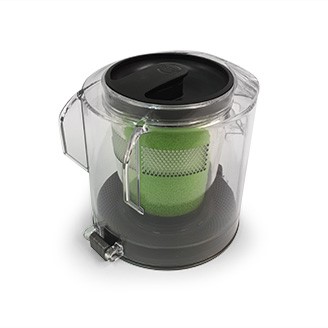 If your vacuum bin gets damaged, don't worry:If your vacuum bin gets damaged, don't worry – order a replacement unit online and it will be with you in days, meaning you can be cleaning again in next to no time. order a replacement unit online and it...
---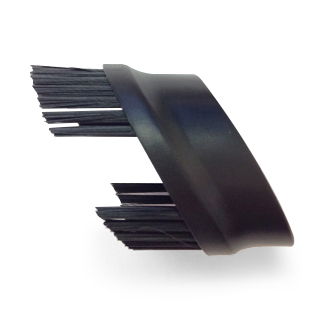 A replacement vacuum dusting brush attachment for the Gtech Multi. Need a new brush attachment for your Multi? Our innovative vacuum cleaner is designed to withstand the bumps and scrapes of handheld vacuuming around your home. But the vacuum cleaner...
---
The Car Accessory Kit for the Gtech Multi: Three versatile tools designed to give you the precision to clean those difficult spots inside the car... and even more versatility around the home.
---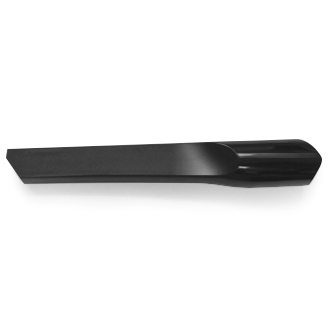 A replacement vacuum cleaner crevice attachment for your Gtech Multi. Having difficulty reaching those tight hidden corners in and around your home? Make the most of the Gtech Multi's powerful handheld cleaning performance with this replacement crevice...
---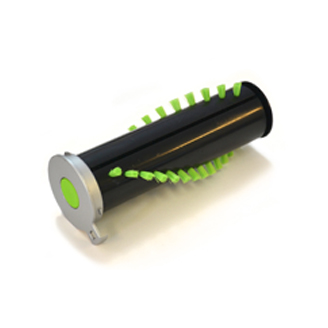 Vacuum brushes often become clogged with unwanted hair and debris, reducing suction and cleaning capabilities. Get optimal performance from your Gtech Multi vacuum by regularly removing the brush bar and giving it a thorough clean. If the bristles become...
---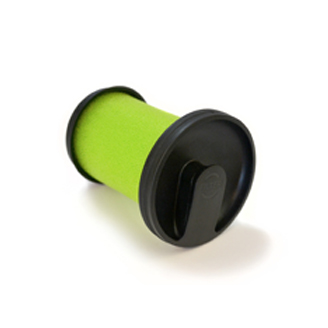 Maintain the efficient performance of your Gtech Multi by regularly cleaning or replacing your vacuum filter. This filter is compatiable with the latest Multi model (2016 onwards).
---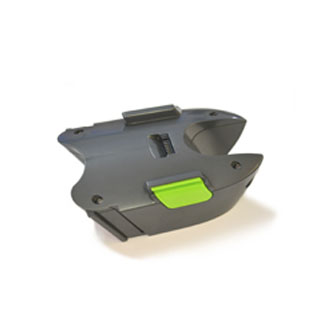 For large-scale jobs, keeping a second vacuum battery ready for use will enable you to carry on cleaning for longer. Alternativley, if your current battery needs replacing, it's quick and easy to do without the need to buy a new vacuum cleaner.
--- Designed not only for great cleaning performance, but to handle even the most stubborn challenges left behind by your four legged friends.
---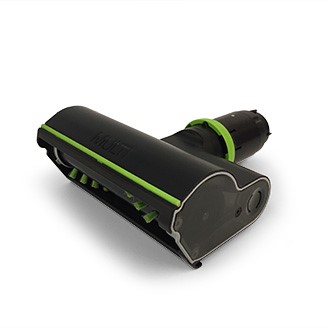 If your vacuum cleaner power brush head gets lost or damaged, don't struggle to keep your house clean – order a replacement vacuum brush tool online today and get it delivered to your home for free if you live in the UK.
---