Merchant A-Z / B amp Q (1 to 10 of 35659)
---
---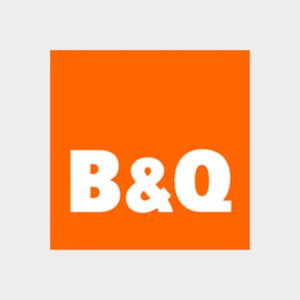 0077924019142 GRIDDLE SPIRIT 200 SERIES.
---
0077924030697 WEBER SPIRIT E220 GAS BBQ.
---
0-600V Pocket Digital Multimeter.
---
1.7x1.3 Indus Apex Metal Shed.This Indus 1.7x1.3 apex Heavy duty galvanised steel shed is ideal for storing garden essentials.
---
1000mm Ruler.This ruler is made from hard wearing steel. It's perfect for detailed DIY tasks that need to be accurately measured.
---
1000 Multicolour LED Cluster String Lights.Give your home a colourful glow this Christmas season with our multicolour LED cluster string lights.
---
1000 Red & White LED String Lights.
---
100mm knife blade Pack of 10.
---
100 mm Scraper.This scraper is perfect for .
---
100 Piece Tool kit.A comprehensive set of tools to cover many household DIY
---